Custom Rotary Screw Compressors Manufacturer Since 2005
Choose WEMANO for precision-crafted rotary screw compressors and exceptional service. Trusted by customers for years.
Designed with an energy efficient rotary screw design, which uses less energy than other types of compressors. This results in lower energy costs and a reduced environmental impact.
Ideal for industrial applications that require a high volume of compressed air. They have a high capacity to generate compressed air quickly, making them an efficient choice for many businesses.
Designed for reliable operation with minimal maintenance, saving time and money. This makes them a cost-effective and efficient option for many industrial applications.
Rotary Screw Compressors Product Range
At WEMANUO, we offer a range of fixed and variable speed screw compressors to meet your needs. Our compressors range from 4.0-630KW and 0.8-40 bars, providing a wide range of options to suit any application.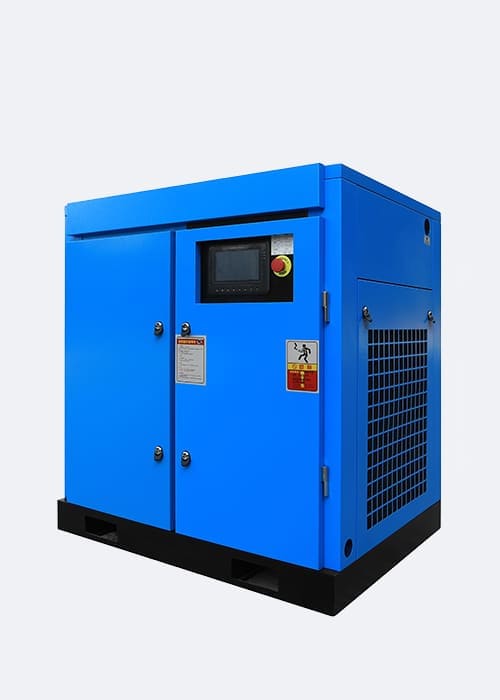 Find Your Rotary Screw Compressors in WEMANO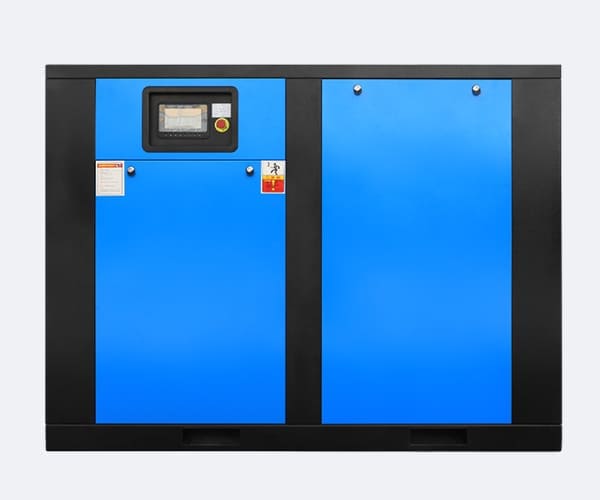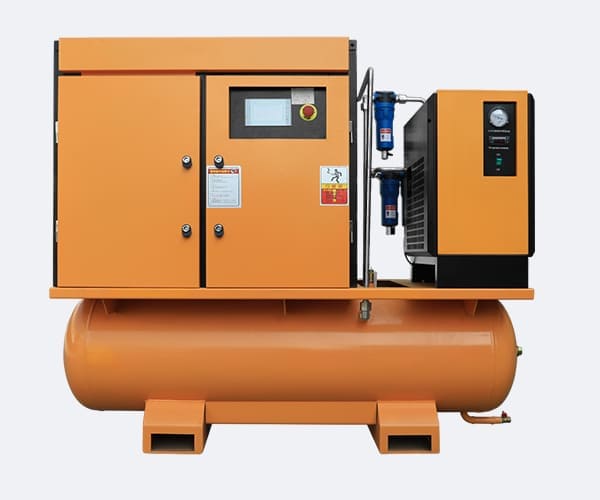 Boost Productivity with WEMANO's Screw Air Compressors
At WEMANO, we understand that every customer has unique needs and preferences. That's why we offer customized solutions and personalized service to help you find the perfect rotary screw compressors for your business. Whether you need fixed frequency screw compressors or VSD Screw compressors, we have the expertise and resources to meet your demands and exceed your expectations.
Customized Solutions: We offer personalized services that cater to your individual needs, providing you with a compressor that is customized to optimize your operations.
Comprehensive Range: Our extensive selection of screw compressors is built to enhance your business operations, delivering optimal compressed air solutions and reliable performance.
Dedicated Customer Service: Our experienced and knowledgeable team is always available to provide you with personalized support and advice, helping you find the favourable solution.
Quick Turnaround: We understand the importance of timely delivery, and our streamlined manufacturing process and efficient supply chain management mean that we can deliver your compressors quickly and efficiently.
Benefits from Cooperation with WEMANO
Tell Us About Your Rotary Screw Air Compressors Needs
Find Your Perfect Rotary Screw Compressors with WEMANO
Looking for high-quality and efficient rotary screw compressors for your needs? WEMANO's Fixed-Frequency Screw compressors and VSD Screw compressors are designed to meet your specific requirements, providing reliable and cost-effective compressed air solutions.
With stable performance and advanced technology, they can efficiently generate compressed air for your industrial applications. Contact us today to learn more about our compressors and how we can help optimize your business operations.